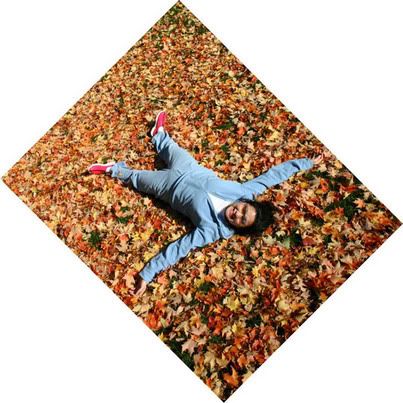 Lovin It!
Me at Boyd Photo By Marjorie Mella Canon Rebel 300D
I found these words today.
Are they random?
Or are they right on?
It's a choice I have to make, right?

Guess which one I'm picking?

I dedicate this one to my Tribe.
Here and in the ether.
You know who you are.
And you know I Love You.

Always, In gratitude,
Kathreen



You're beautiful enough.
You're special enough.
You're sexy, playful, and fun enough.
You've worked enough.
You've cried enough.
You've been grateful, generous, and kind enough.
OK, then? So what are you waiting for?
Give it to yourself!
Your faithful scorekeeper,
The Universe

You see, I'm not the one who needs convincing. Nor am I the one who's holding it back.

Courtesy of TUT which could very well be words from The Universe indeed.

If I choose it.